Flatbed trolley are made of stainless steel or plastic. Stainless steel is relatively solid and durable. Plastics are prone to breakage after a period of use. Trolleys are made of various materials depending on the environment in which they are used: stainless steel, steel, plastic, aluminum, and so on.
1, Custom stainless steel trolley
Stainless steel trolley are widely used in food, medical, chemical and other industries.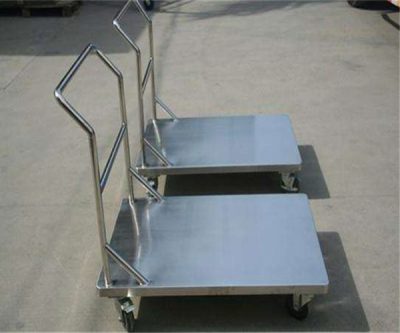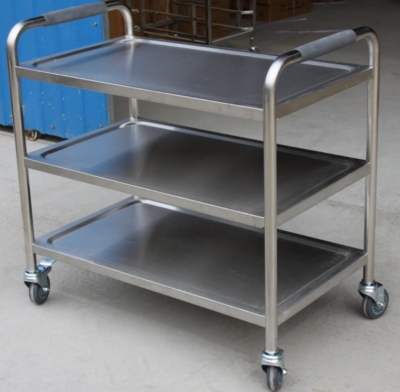 2, Custom metal trolley
Metal trolley are widely used in industry, storage, electronics and other industries.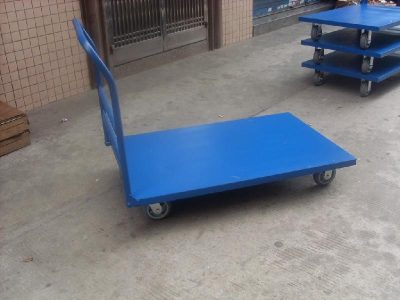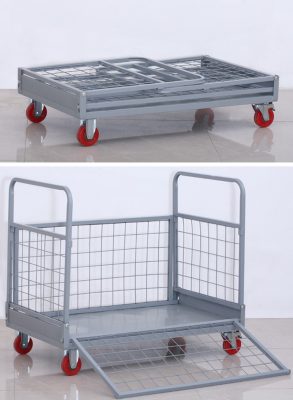 3, Custom Plastic trolley
Plastic and aluminum carts are generally used in small warehouses, stores, shopping malls and other industries because of their light material and easy to carry.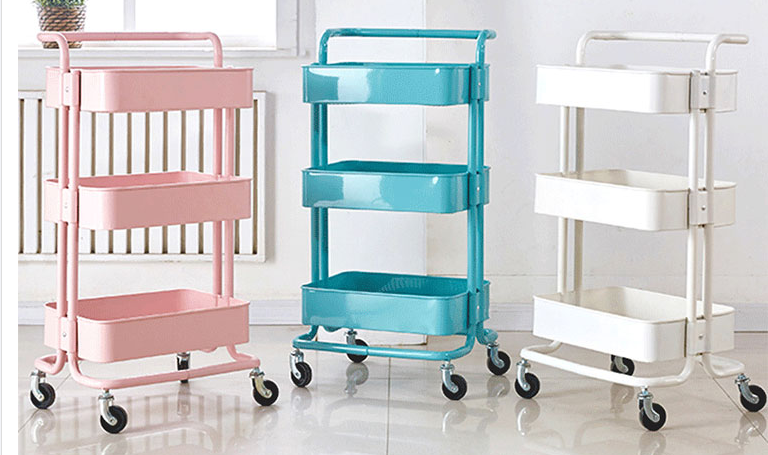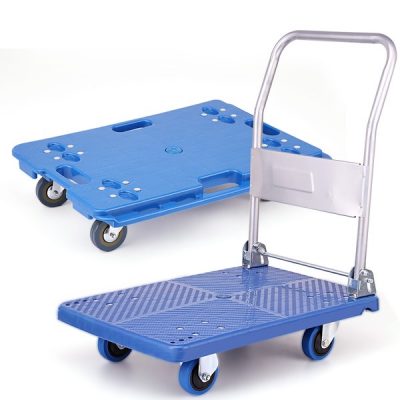 4, Custom aluminum trolley
The plasticity of the aluminum profile can realize the design and assembly of the difficult aluminum profile frame structure, so the aluminum profile trolley can be designed and customized with different mechanisms and different shapes according to the needs of users.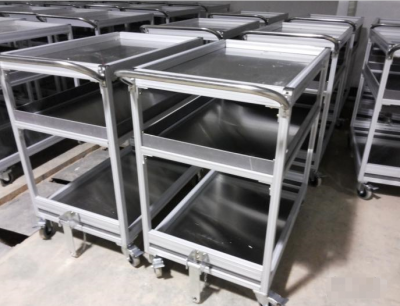 As a professional trolley manufacturer, we can customize any material according to customer requirements. Please kindly send us an email for getting more customized information.