The casters of the flat trolley are an important part of the trolley. It needs to bear all the weight of the car and the goods, so how to choose the size of the flat trolley's casters?
At present, the popular caster sizes on the market range from 1 inch to 10 inches. Commonly used sizes are 2 inches, 2.5 inches, 3 inches, 3.5 inches, 4 inches, 5 inches, 6 inches, 8 inches, and 10 inches. It is better to use 4-6 inch casters for things that need to be pushed, such as stainless steel flat trolleys and tool carts in the production workshop. There are many different specifications and sizes for the wheels of flat trolleys. There is no fixed and unified standard when choosing. It mainly depends on the purpose and the required load capacity:
1. If it is mainly used to push heavier goods, the wheel diameter should be around 200mm. The wheel material should be rubber or PU material, and the axle should be equipped with bearings, which will save effort.
2. If pushing goods that are not too heavy, the diameter of the wheel is about 120mm. The tire can be made of foamed material, which is relatively cheap. Of course, rubber or PU material can also be used. The shaft does not need to be equipped with bearings, but Lubricating oil should be added to the shaft regularly, so that it is easier to push up.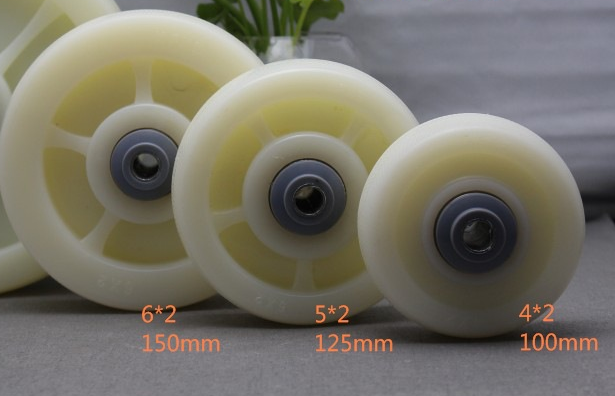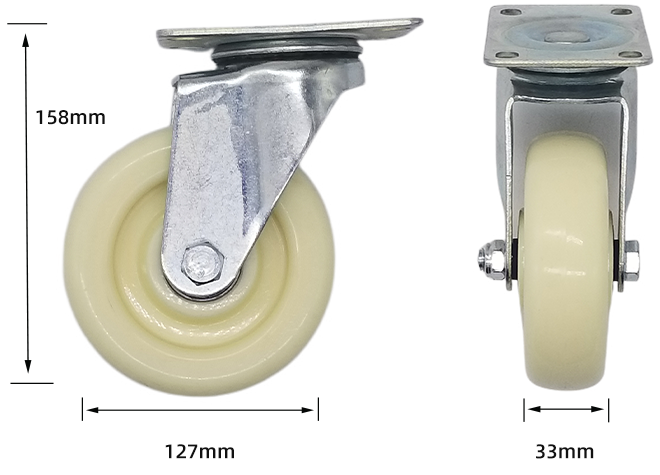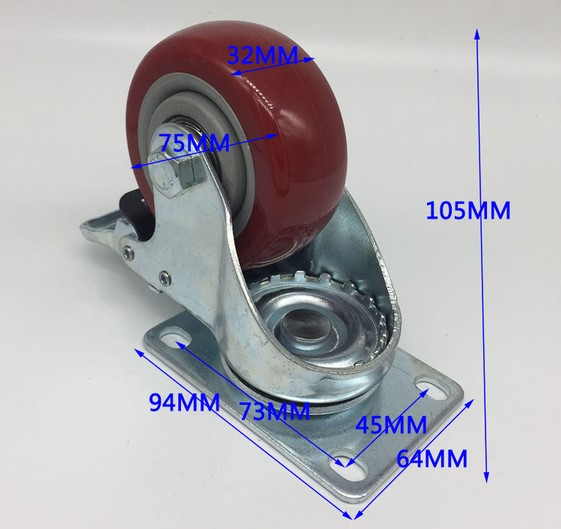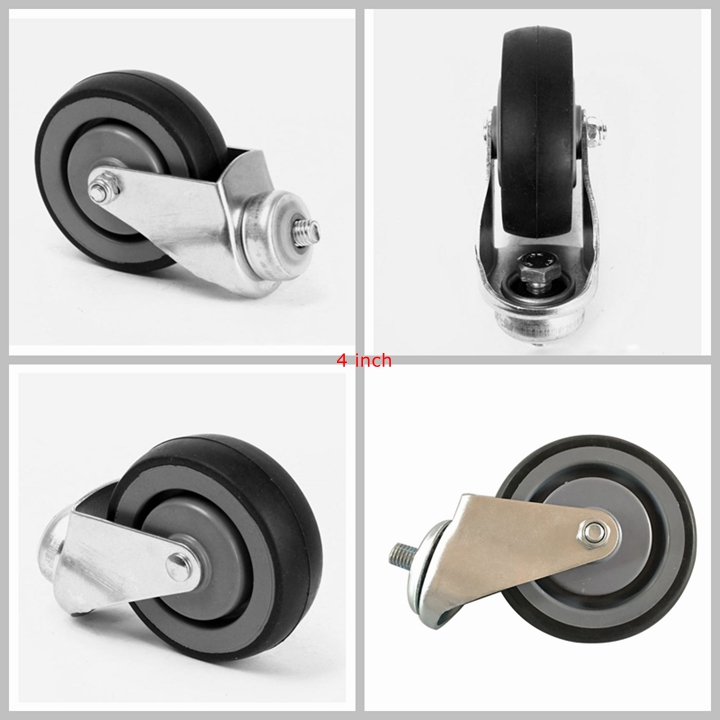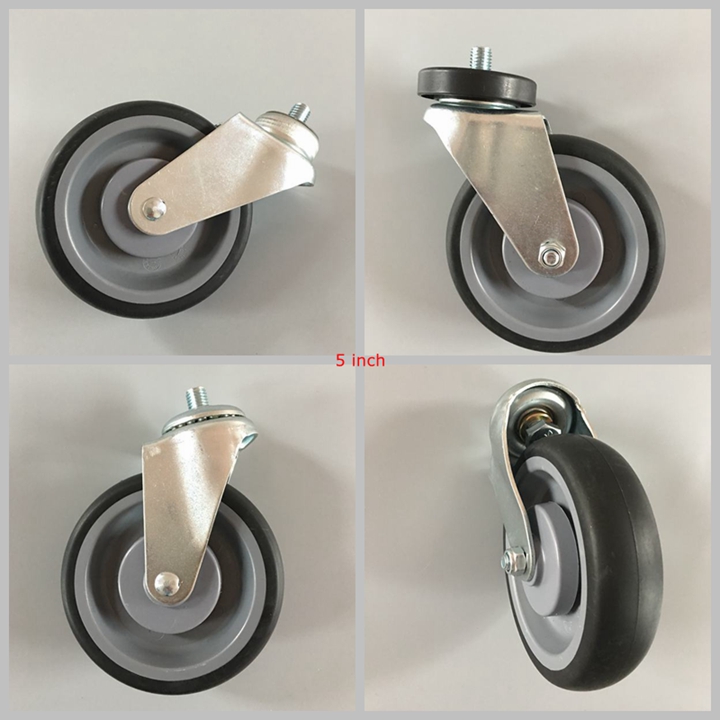 As a professional trolley manufacturer, we can customize any size according to customer requirements. Please kindly send us an email for getting more customized information.