We can custom trolley with good price, custom service such as:
1, Custom material:  you can choose different material as you want.
2, Custom size:  any size from small to big size as your require.
3, Custom color: color also can choose by yourself.
4, Custom trolley wheels: your required wheels can be customized.
We provide professional trolley customization, design, and production centralized solutions.
How to custom trolley?
1, Customization
According to customer requirements, the size, color, material, and wheels can be customized.
2. Design
We have a professional team to meet any of your requirements, just tell me your any ideas about the trolley and we will carry out your ideas into the design.
3, Confirmation
If customers have their own drawings, please provide, and we can produce and process as required. If there is no drawing, our designer will make the drawing according to the customer's idea and send it to the customer for confirmation.
4. Production
Start production after confirming that the drawings are correct. The quality is excellent and the delivery is on schedule.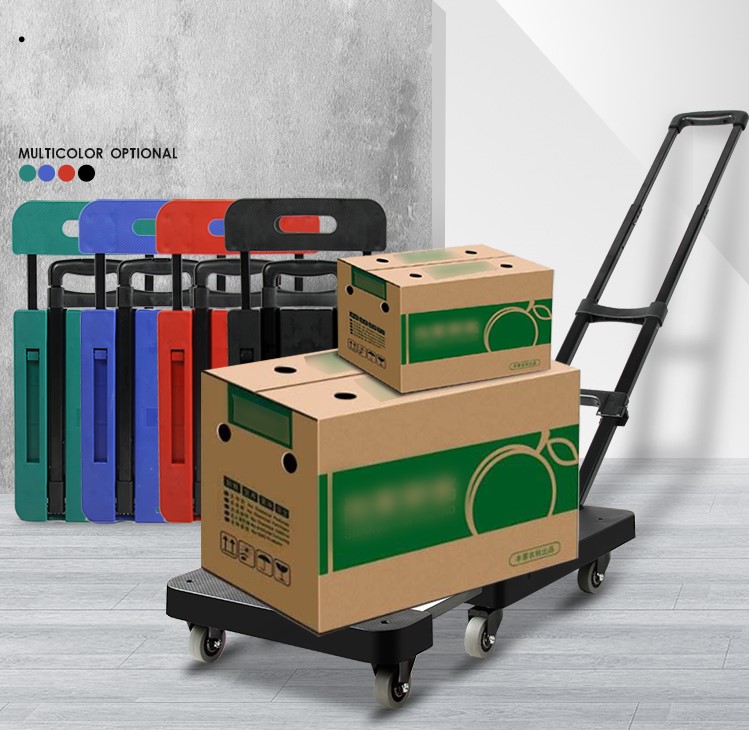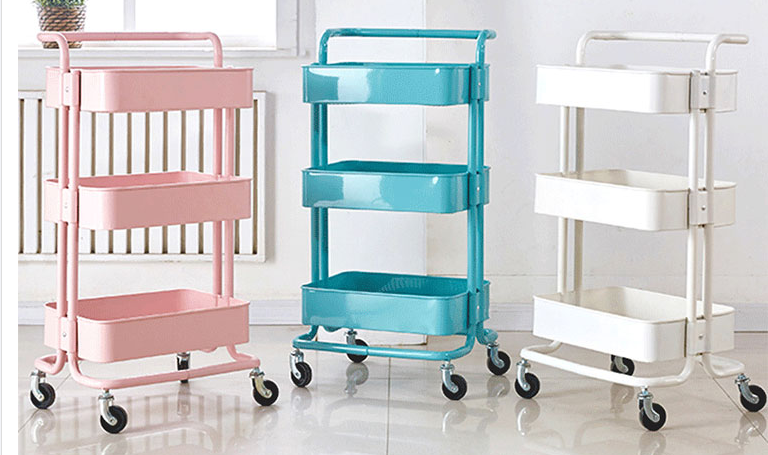 What are the points to consider when customizing aluminum trolleys?
1. The first consideration is whether it is practical
The shaping of the entire finished product must be ergonomic and convenient for personnel to operate. The drawing of this process is a crucial step. The presentation of the physical object must be consistent with the drawing. You can know what the physical object looks like when you see the drawing. If there is an error in the first step of the drawing It may affect the use effect of subsequent finished products. Therefore, the drawing of drawings also reflects the technical strength of a grid manufacturer.
2. The next consideration is the selection
Only the overall frame structure can be seen on the design drawings. If the profiles used on the actual drawings are not marked, everyone will not know it by the naked eye. The actual use of profile production must meet the load-bearing requirements, and the appropriate specifications should be selected according to the actual load-bearing. This cannot be ignored. This is related to the durability and safety of the subsequent finished products.
3. The final connection method
Choosing a good profile and not choosing the right connection method may bring loose pedals to the subsequent finished products. The connection method used is incorrect. For example, if the countertop is installed on the trolley, installation problems will occur. Generally, the installation countertop will use the hidden connection method, and attention is convenient. Install the countertop.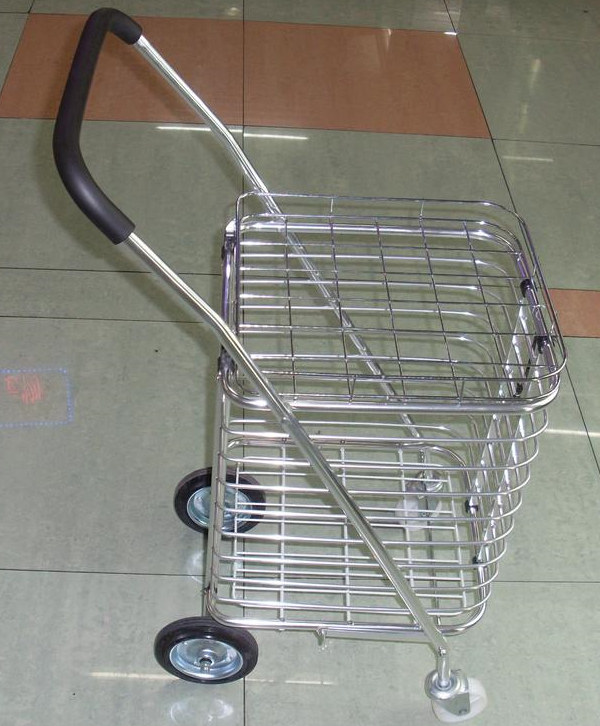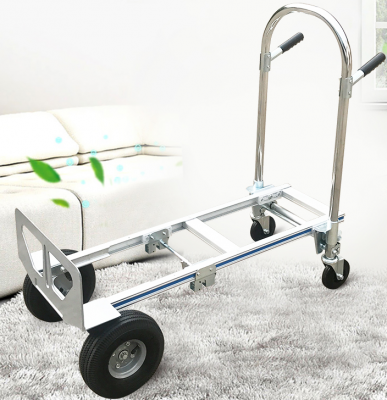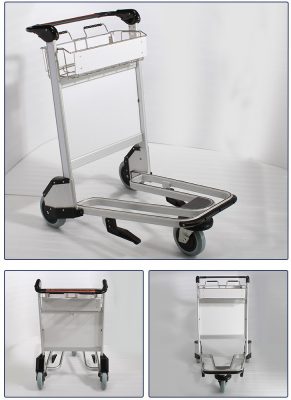 WE CAN PROVIDE YOU OEM & ODM Service ! ALL KINDS OF TROLLEY CAN MAKE FOR YOU !