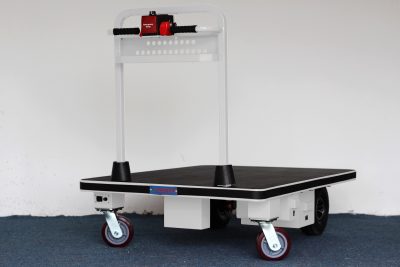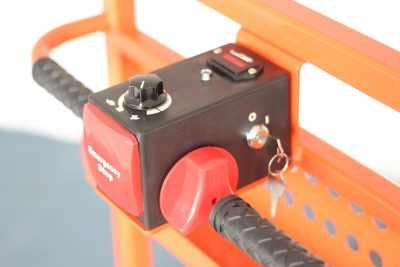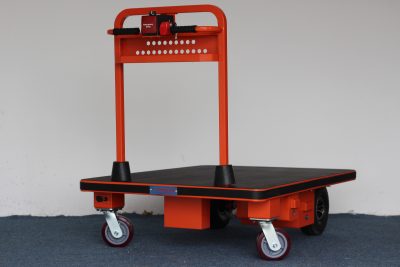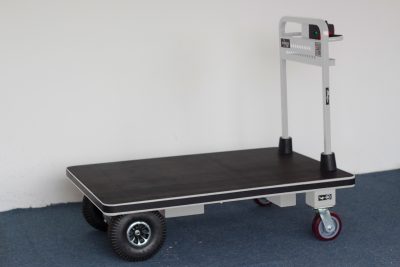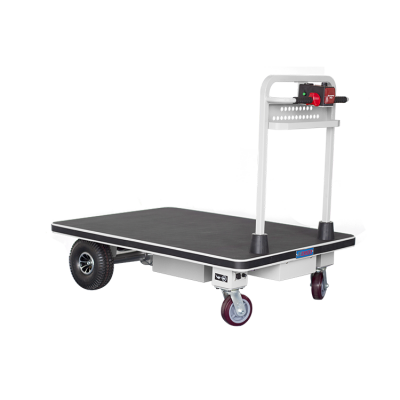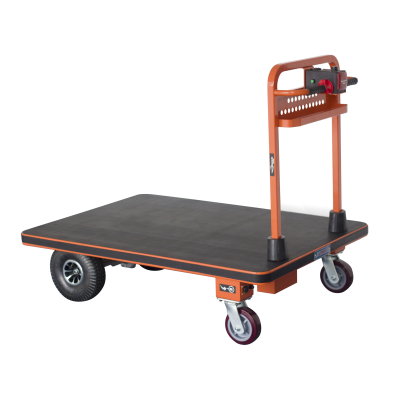 Product Name:
warehouse trolley
Material:
Metal
Surface Treatment:
Zinc Plating
Specification:
L705*W475*H840 MM ( Size can be customized)
Wheels:
4 inch stem swivel caster (rubber, elevator wheels are available)
Volume of plastic basket:
5-20 Liter
Loading Capacity:
150-250kg per basket
Color:
Zinc (all colors available)
Package:
Air bubble film and wooden case, safety for long-distance transportation.
G.W
 42kg
Technical features
 1. For hospitals, first aid centers, fire, first aid, families and logistics centers to go up and down the building to pull goods

2. This truck is mainly used for transporting goods up and down stairs in high-rise buildings, which can be easily used by only one person

3. Unique track structure, smooth and safe handling of goods

4. This truck is equipped with 6 wheels to facilitate the movement on the flat ground

5. This truck is made of aluminum alloy

6. Wheel size: 125/75m'm
Trolleys are divided into one-wheel, two-wheel, three-wheel and four-wheel. The wheelbarrow can run on narrow springboards, temporary bridges and small intestines, and can turn on the spot, making it very convenient to dump cargo. Commonly used two-wheeled vehicles include hand-push trucks (also known as tiger trucks) that carry items, rack trucks, and bucket trucks that carry bulk materials. There is one of the three-wheeled trolleys and two of the four-wheeled trolleys that can rotate around a vertical axis (see the figure for rotating casters).
Trolleys are made of various materials depending on the environment in which they are used: stainless steel, steel, plastic, aluminum, and so on. Stainless steel carts are widely used in food, medical, chemical and other industries. Steel carts are widely used in industry, storage, electronics and other industries. Plastic and aluminum carts are generally used in small warehouses and stores because of their light material and easy carrying. , Shopping malls and other industries.