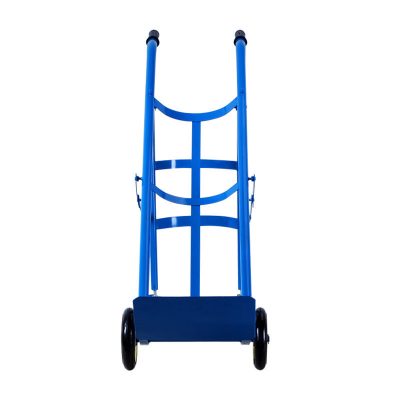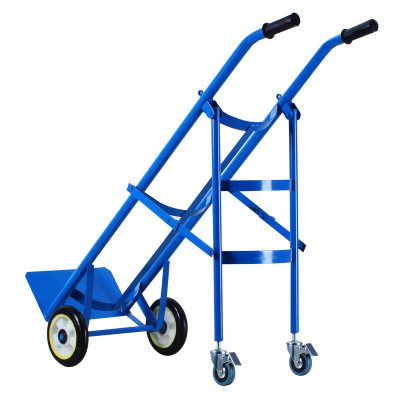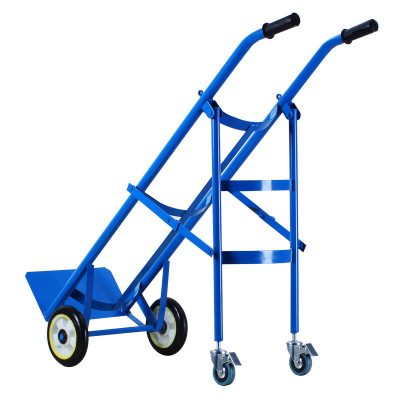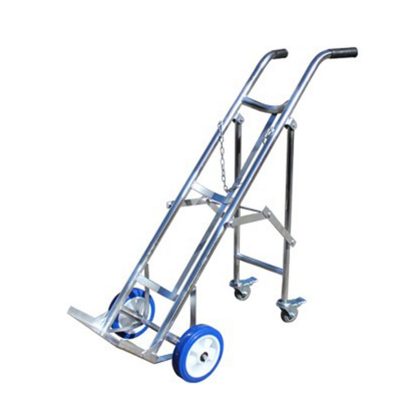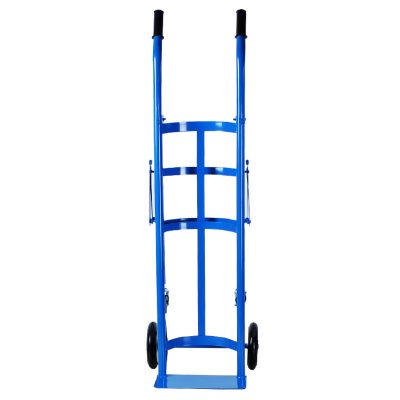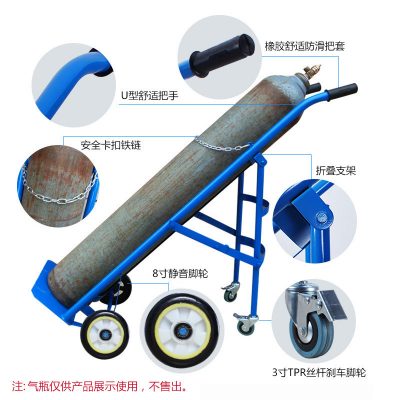 Product name
cylinder trolley
Diameter of bottling ring
15CM
Height
100~150.CM
Tape material
VELOUR
Carton Size
59*31*32CM
N.W.
1KGS
G.W.
2pcs / box 4.6KGS
MOQ
60
pecific Use
Hospital Trolley
General Use
Commercial Furniture
Type
Hospital Furniture
Design Style
Null
Material
metal

Stainless Steel
Steel cylinders are steel cylinders that store high-pressure oxygen, coal gas, and liquefied petroleum gas. Gas cylinders generally contain permanent gas, liquefied gas or mixed gas. Gas cylinder filling unit, gas cylinder inspection unit, gas cylinder user unit (including factories, laboratories, hospitals, schools, disease control centers, electronic rooms, clean rooms, industrial institutions, etc.), bottled gas and gas cylinders  and the safety management of the transportation and storage of gas cylinders should be strengthened. Oxygen cylinder carts are a type of vehicle, which is a tool for moving oxygen cylinders. It is now divided into two types: two wheels and four wheels.
Compared with common metal gas cylinder carts, the all-plastic gas cylinder cart does not produce frictional sparks, corrosion, noise, and maintenance during transportation. In addition, the fully plastic gas cylinder cart has a stronger push function, better balance and better operability than metal gas cylinders. Lightweight, effortless and durable. It can be suitable for any road surface, and the diameter of the cylinder can be as high as 31 cm.