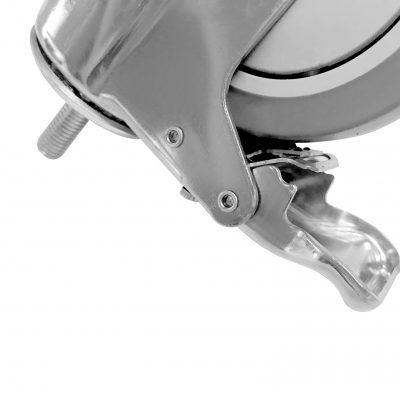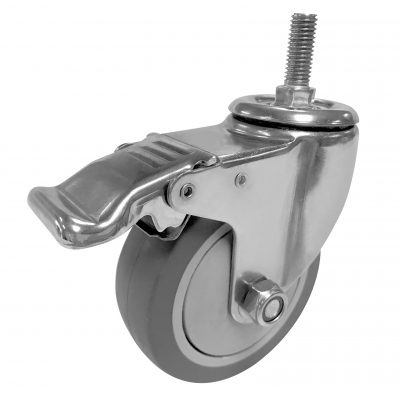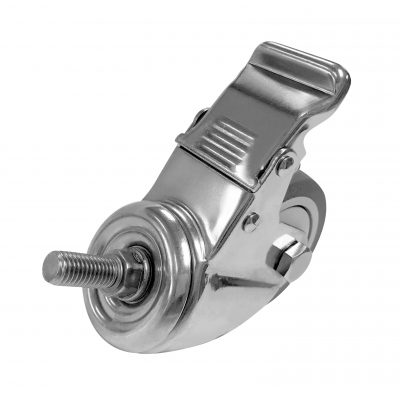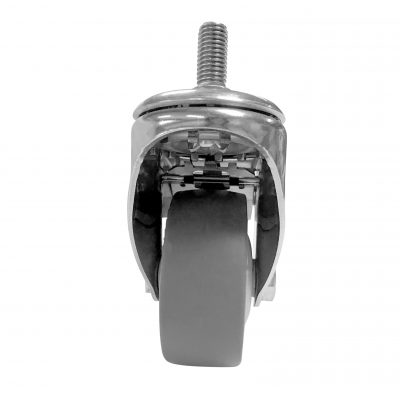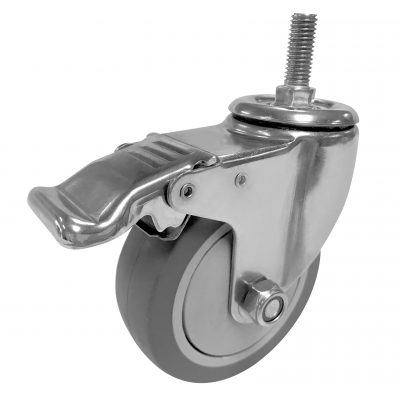 | | |
| --- | --- |
| Product Name | caster wheel |
| Application | Trolley, Dining cart, Tool cabinet, Refrigerator |
| Caster size | 5inch, 5.5inch |
| Caster kind | Rigid, Swivel, Thread stem, Brake |
| Material | PU |
| Color | Black |
| Maximum load | 115kg-140kg |
| MOQ | 40pcs |
| Customized | Yes, can be customized according to customer requirements |
| Application | Equipment support and level adjustment etc. |
| Use | Chip manufacturing, aerospace, packaging, electronics, laser, gaming and pharmaceutical and medical industries |
Casters are a collective term, including movable casters, fixed casters and movable casters with brakes. Casters are made of various materials, such as pp casters, PVC casters, PU casters, cast iron casters, nylon casters, TPR casters, iron core nylon casters, iron core PU casters, etc. In modern times, with the rise of the industrial revolution, more and more equipment needs to be moved, and casters have become more and more widely used all over the world. Casters are almost inseparable from all walks of life. In modern times, with the continuous development of science and technology, the equipment has become more and more multifunctional and high-utilization, and casters have become indispensable parts. The development of casters has become more specialized and has become a special industry.
Driving flexibility: The factors affecting the driving flexibility of the casters include the structure of the bracket and the selection of the bracket steel, the size of the wheel,  The larger the wheel, the better the driving flexibility, and it is hard and narrow on a stable ground. Wheels are less labor-intensive than flat-edged soft wheels, but on uneven ground, soft wheels are less labor-intensive, but on uneven ground, soft wheels can better protect the equipment and absorb shock!