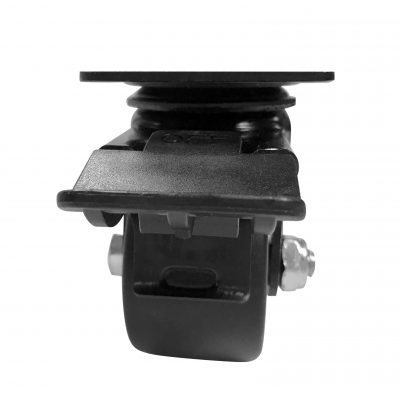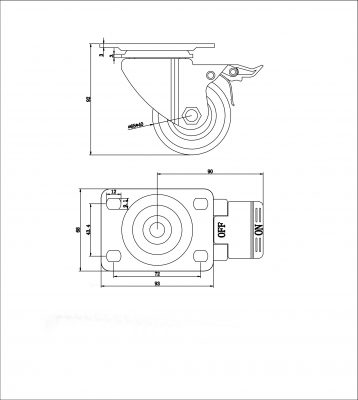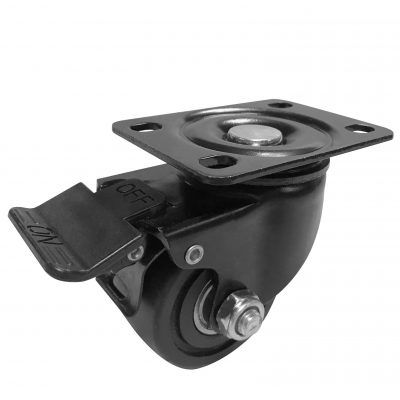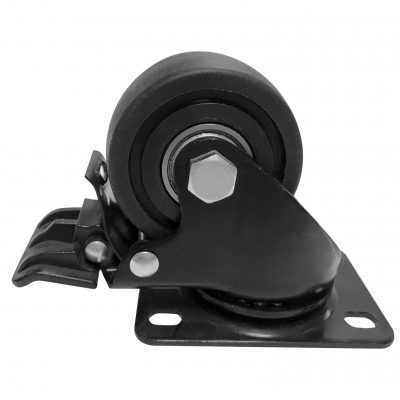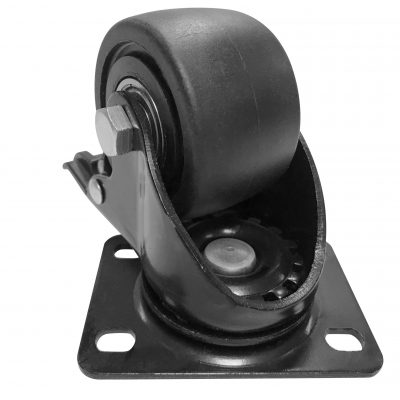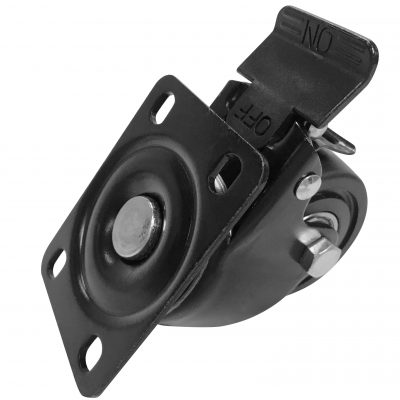 Item Name
Trolley Wheels
Load Capacity
155KG
Wheel tyres
Standard solid wheels (Flat free)
Wheel width ( mm )
30mm
Wheel Diameter Ø
120mm
Color of wheel hub/cover
Red
Material of wheel
PVC
Wheel bearing
6000 bearing
Design
Single wheel swivel castor
MOQ
110
Mounting height ( mm)
157mm
Housing material
Galvanized steel
Plate
94mm*64mm
Bolt hole
8.5*11.8/Middle hole: 12.5
Casters are a collective term, including movable casters, fixed casters and movable casters with brakes. Movable casters are also what we call universal wheels, whose structure allows 360-degree rotation; fixed casters are also called directional casters, which have no rotating structure and cannot be rotated. Usually two types of casters are used in combination. For example, the structure of a trolley has two directional wheels at the front, and two universal wheels at the back, which are close to the push armrest. Casters are made of various materials,TPR casters, iron core nylon casters, iron core PU casters, etc.
Caster subdivision
Super heavy casters, extra heavy casters, special-shaped casters, brake casters, shock-absorbing casters, adjustable casters and light casters, medium casters, heavy casters, etc.